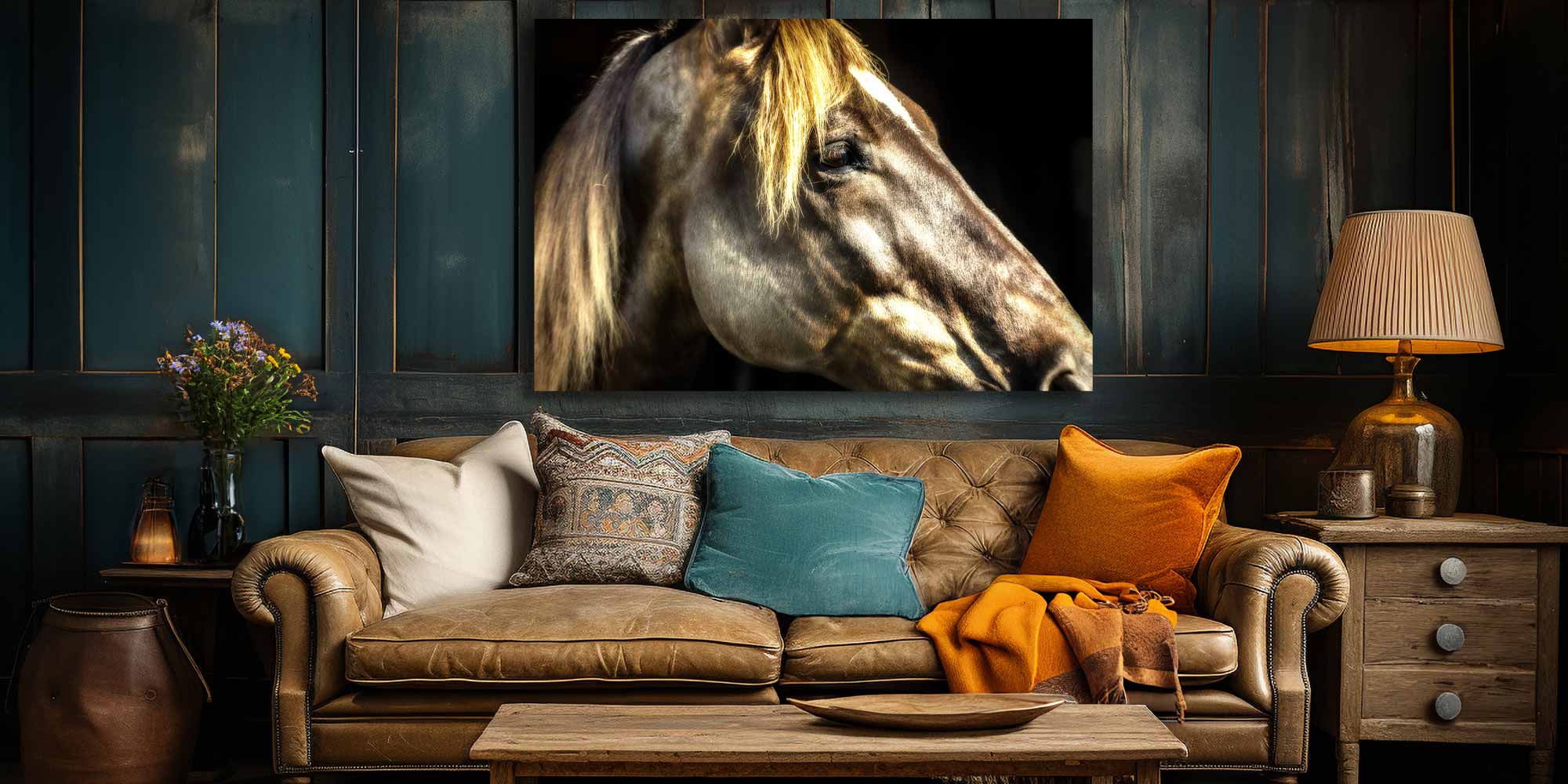 Original Art for Your Home or Office
Meet The Artist
Todd McPhetridge extends his heartfelt gratitude for your interest in his remarkable artwork. As a self-taught fine art landscape and nature photographer, Todd is celebrated for his mastery in crafting rustic farmhouse art prints. With a global community of collectors, admirers, and enthusiasts, his work resonates with individuals from all corners of the world.
Todd's life mission revolves around the creation of rustic art prints that harmonize seamlessly with the ambiance of your dwelling, be it a charming farmhouse, a cozy log cabin, a serene lake house, a breezy beach house, or the elegant setting of an office building or business establishment. Over many years of dedicated effort, Todd has meticulously curated a prestigious art gallery brimming with modern rustic farmhouse imagery.
At Todd McPhetridge's studio, the marriage of artistry and nature's splendor takes center stage. With an unwavering commitment to evoking the essence of rustic charm and natural beauty, his art prints have the power to elevate and complete the visual narrative of your space. Explore Todd McPhetridge's captivating collection, and discover the perfect art pieces to transform your environment into an enchanting haven of timeless elegance.
Beautiful Artwork for Your Home
Welcome to Big Canoe Studios
At Big Canoe Studios, we specialize in helping you create exquisite interior design experiences that transcend the ordinary. Our expertise lies in seamlessly merging the rustic outside world with the peaceful indoor world with art, and we understand the transformative power that the right art piece can bring to a space.
Our mission is to excel in crafting art that is a haven of tranquility and serenity amidst a bustling, overstimulated world. That's why we've curated a stunning collection of Farmhouse Art that not only complements your interior design but also resonates with your soul.
Elevate Your Home Decor with Farmhouse Wall Art
Enhance your living space with Todd McPhetridge's original fine art prints and canvas wraps. Shop an array of art styles, themes, and colors. Our collection encompasses farmhouse, floral, coastal, nature, old cars, and abstract wall art, ideal for any room in your cozy home. Explore our art for sale to rejuvenate your walls today.
Questions? Speak with an Art Consultant.
Call or Text 678-367-3800

Mailing Address: 1353 Riverstone Parkway
Suite 120-227
Canton, Ga 30114